Literary eHub
Beyond Abilities Centre (BAC) is excited to announce a new partnership with The Literary Fairies: an organization which enriches the world in many ways.  The Literary Fairies provides a unique opportunity to those who have a dream of becoming a published author and who have a disability or have experienced adversity in their life.  Through sponsorship and donations, The Literary Fairies grants this wish of publication to their aspiring authors.  Their authors range from children to seniors and each have an uplifting story to share with the world, which becomes a part of a beautiful book.
As well, The Literary Fairies gives back to communities and engages humanity through stories.
BAC actively extends this opportunity to their clients to become a part of The Literary Fairies publications. Other stories from BAC clients will be featured in the BAC eChronicle, quarterly newsletter.
BAC is now compiling real life stories to educate all readers to better understand the plight of those who have battled and are currently persevering through various adversities and disabilities.  The publication serves not only to inspire those in need but to all who read it.  BAC is asking for those who are interested to write and send their stories of their experiences, victories, hurdles, or hardships.   YOUR realities will be considered for publication.   These stories could encourage, uplift, and inspire society.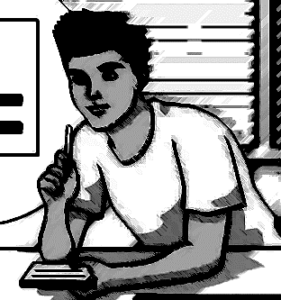 If you would like to share your story please send it to our eHub at BeyondAbilities@start.ca
To Donate Click below: